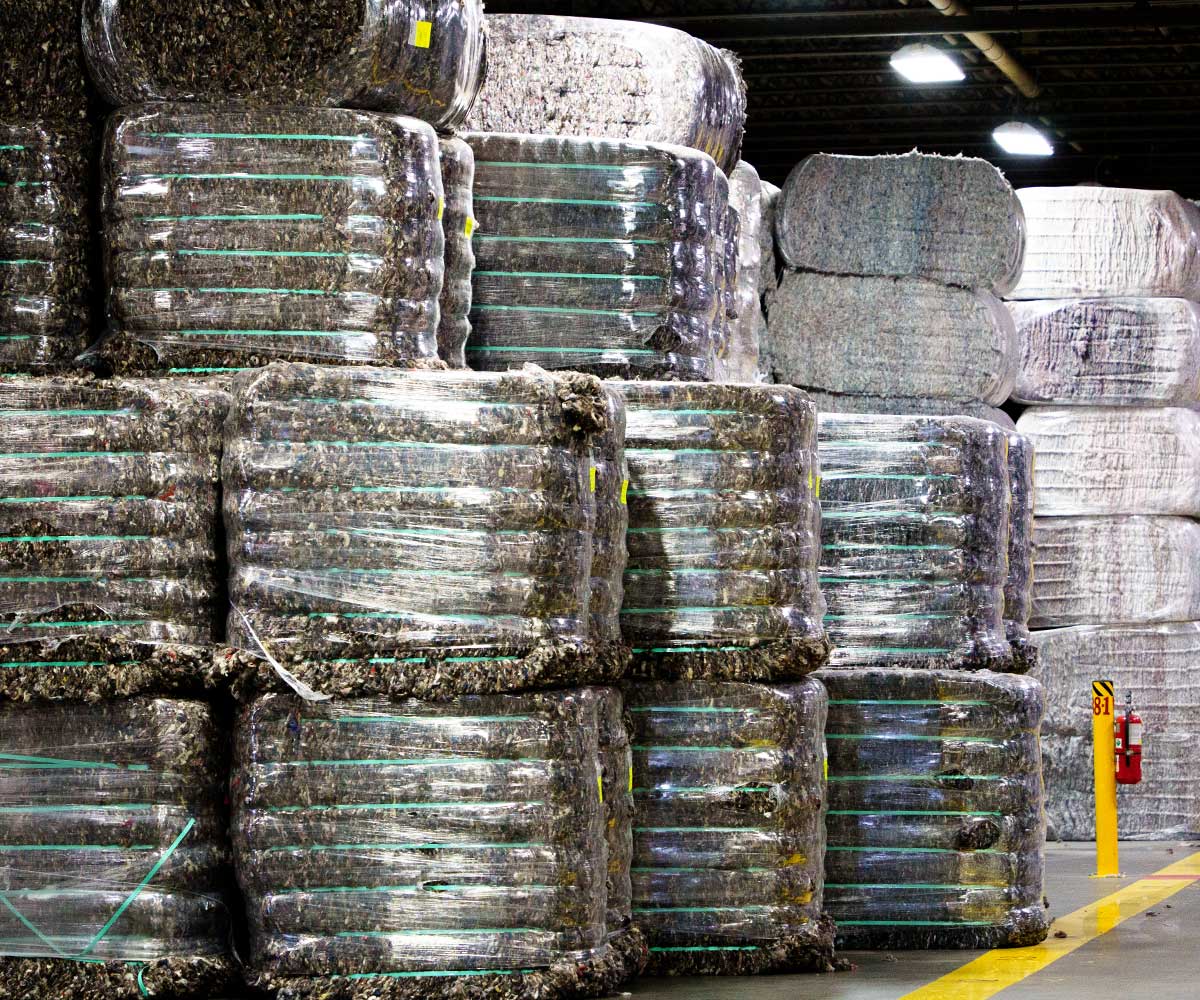 Recycling Fiber For A Better Tomorrow
H. Brickle Fiber Trading & Recycling specializes in blending virgin and recycled fibers to meet your manufacturing needs.

With over 80 years of experience in the industry, H. Brickle is sure to provide you with value that can't be measured by price per pound. Our long history within the industry enables us to produce wool, polyester, and nylon fibers as well as specific fiber blends to meet all of your manufacturing needs.

Our shredding, recycling, and blending plant is 175,000 sq. ft. with a capacity of 20 million lbs. annually and has an inventory of over 5 million lbs. of raw material for prompt shipment.
Services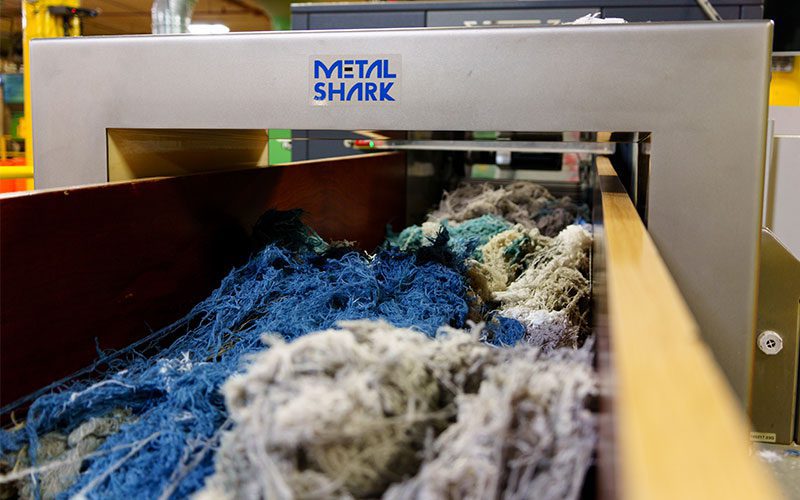 Fiber Pulling & Opening

Utilizing Laroche equipment to pull and open pre-consumer textile waste.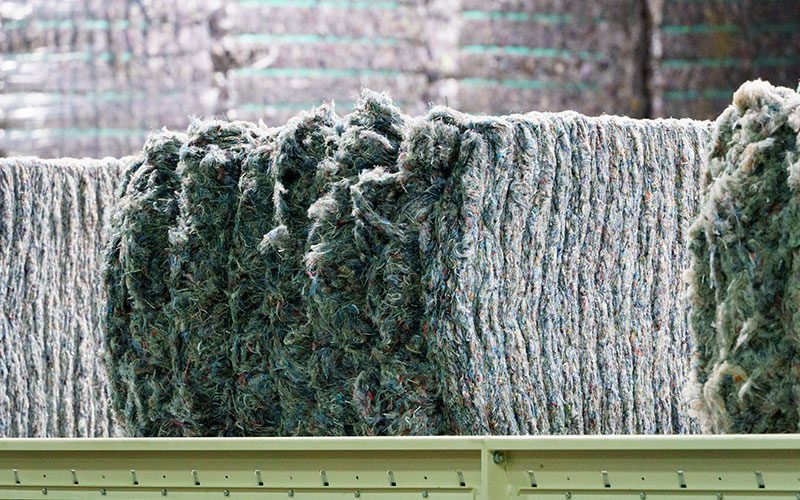 Fiber Blending
Blending multiple component fiber recipes into a uniform item.